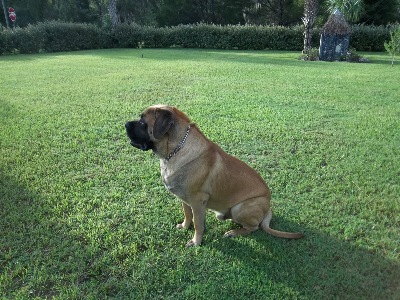 Does your yard need a face lift? If your having trouble getting your grass to look it"s best,there could be a few factors you don"t realize.We have a few options for you to chose from. Every one should enjoy their paradise!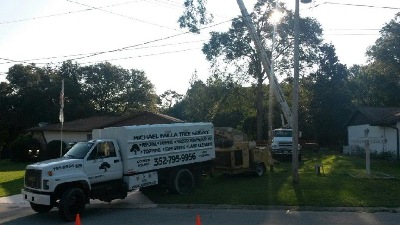 Its summer and the snakes and critters are traveling ,so make sure your family is safe. If you have woods near, make sure its not to close to where you and your loved ones will be spending your time.But that"s not it, we also have a large amount of wild fires in the summer that can travel through wind and land faster than your car can drive, so have your brush line trimmed back and thinned out some to prevent under brush fires caused by lightning so no one gets hurt.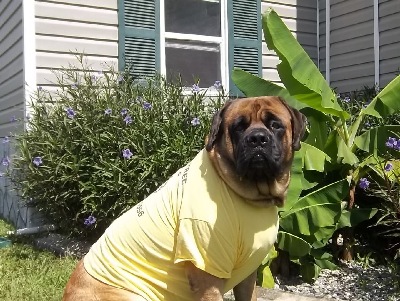 Safety is our first priority, our equipment is checked regularly up to OSHA Standards.